I discovered Surface Pattern Design when I needed to design PJ patterns for my kids book "It's Jammy Time". See below, two PJ patterns I designed  for a Dinosaur and Elephant. Elephant has chosen to wear Dino PJ patterns and Dino has chosen to wear Elephant PJ patterns. 
After a career focused on graphic design, I now work doing what I love most—surface pattern design and picture book writing and illustration. When not designing great patterns for home furnishing, wallpaper, gift wrap and children's clothing you can find me, playing with shapes, whimsy, ideas, and color, setting off sparks in Adobe illustrator. I adore write/illustrate picture books on subjects children can truly enjoy. My new picture book "It's Jammy Time" is close to completion and full of pretending and patterns. In the future look for my my pattern designs to show up on pjs, wallpaper, pillows, armchairs, onesies, kids shoes and more!
If you have a project in mind, or wish to learn more about me send me a note from my contact page or use the information below:
Marti Betz Design/Illustration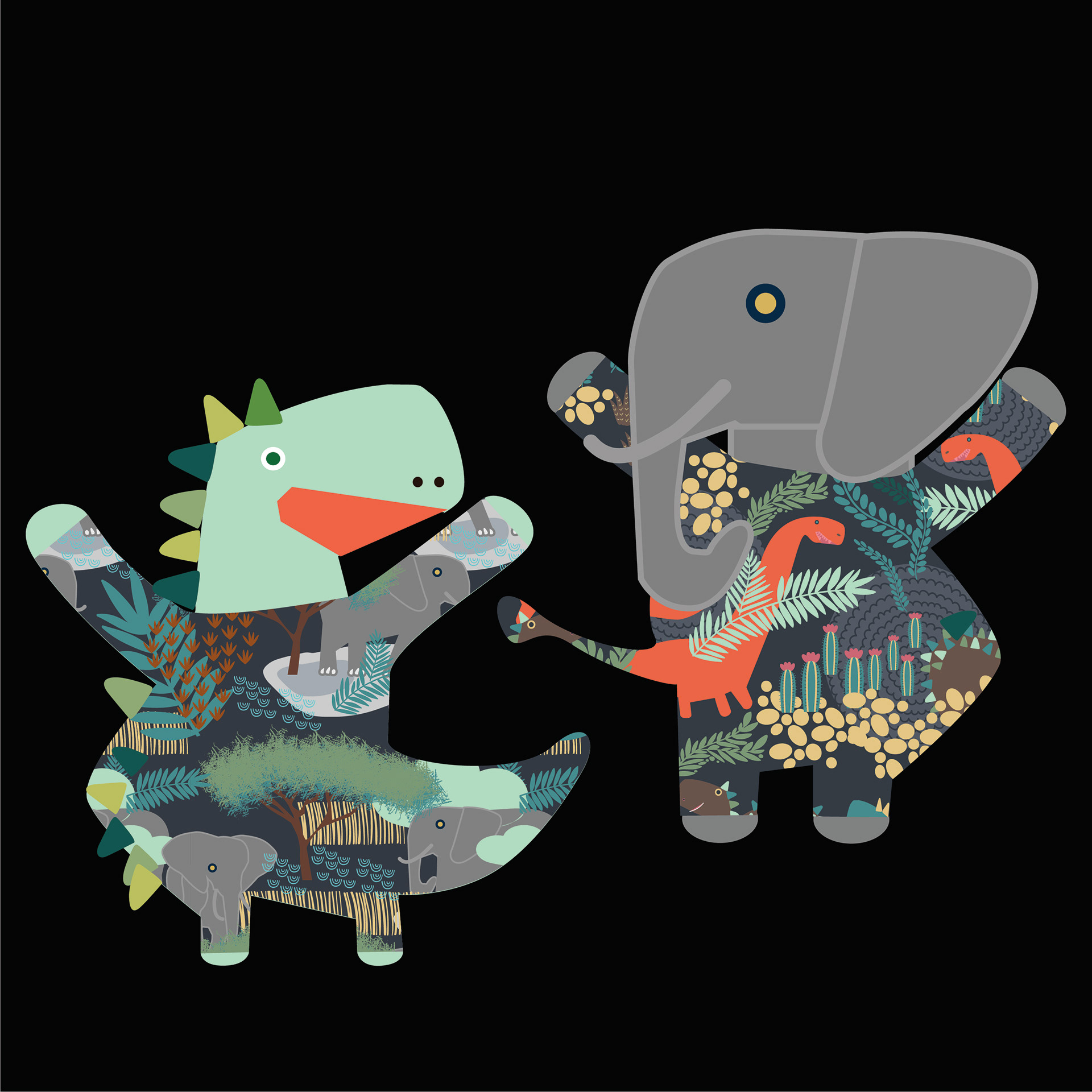 Just Published With Balboa Press. "Mommy's Lap Has Room For Two"
When a new baby arrives, the older siblings need extra tender loving care to feel they are still loved. Playful illustrations bring home the reality of this event while subtly working to a joyful conclusion. This story was written to provide a book for children to remember they are loved even though they now must share a parents love.